Project Description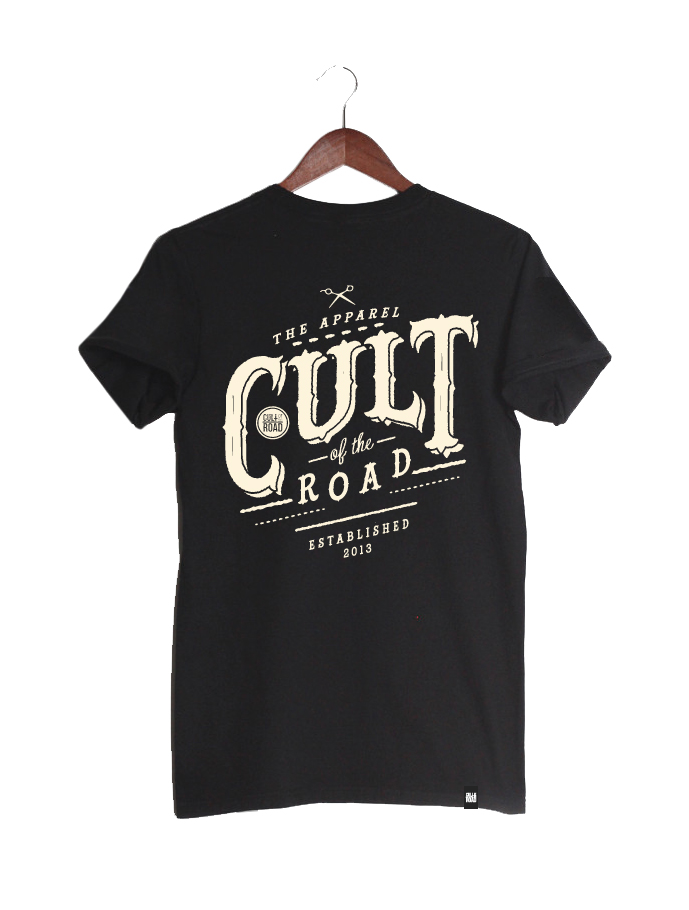 Artwork for streetwear brand Cult of the Road.
V dnešní době se už výroba textilu vůbec nepodobá tomu, jak se s tímto materiálem pracovalo dřív. Důležité ale je, aby i přes značnou pomoc technologie a faktem, že textilní průmysl je třetí největší odvětví ekonomiky, nevymizela i lidská stránka věci. My se hlavně snažíme se o to, aby pro nás každé tričko znamenalo minimálně tolik, co pro našeho zákazníka, který bude oblečení nosit. Dáváme do každého designu spoustu energie a věříme, že se nám vrátí skrze spokojené tváře vás, lidí, co nás podporují.
 Důležité pro nás je především to, aby COTR trika pro vás nebyly plýtváním peněz a nevisely vám jen ve skříni. Design Stitch pro nás tedy představuje hlavně úctu k naší práci a znovu nám připomíná vášeň, se kterou jsme začínali a která se nás díky vám i nadále drží!
"When you are having fun and creating something you love, it shows in the product. I believe you can actually transfer that energy to material things as you're creating them." Tom Ford